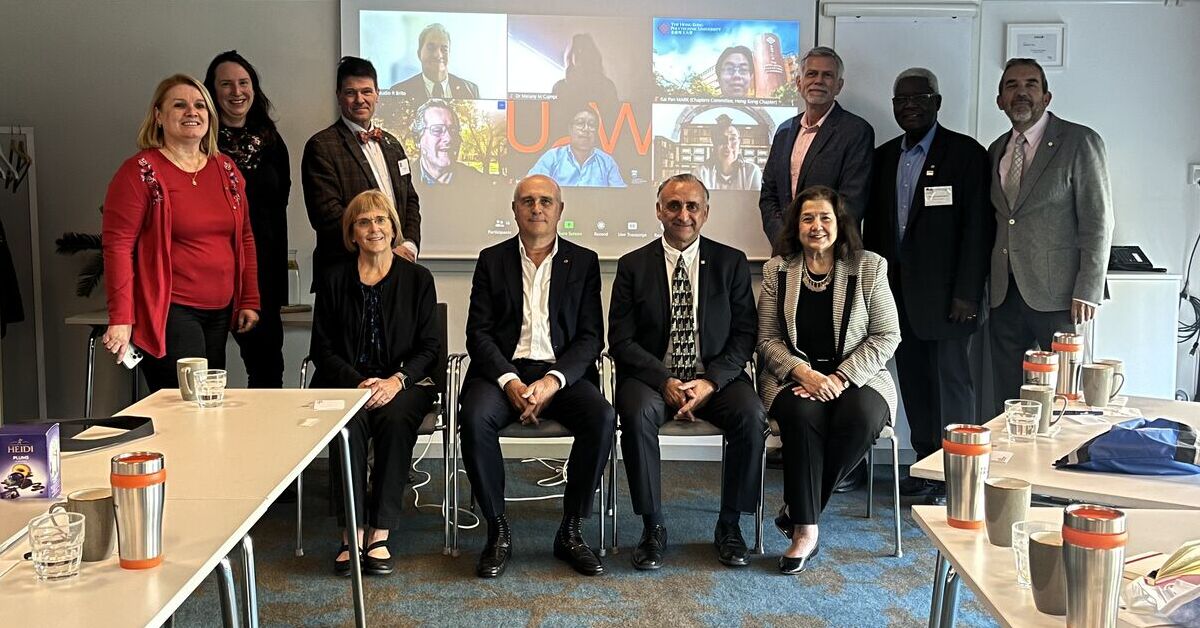 Martin Llamas Nistal, director de atlanTTic (Centro de Investigación en Tecnoloxías de Telecomunicación da Universidade de Vigo) participou esta semana no congreso Frontiers in Education (FIE 2022), que tivo lugar na cidade Uppsala, Suecia. Frontiers in Education é unha importante conferencia internacional que se centra nas innovacións educativas e a investigación en enxeñaría e educación informática que lideran o mundo no desenvolvemento de novos coñecementos de investigación e enfoques educativos. A cita organízana a Uppsala Universitet, a universidade máis antiga de Suecia, e o KTH Royal Institute of Technology de Estocolmo. O tema para a edición de 2022 foi "Grandes desafíos na educación en enxeñaría". FIE 2022 continúa unha longa tradición de difusión de resultados na educación en enxeñaría e informática.
Reunión da IEEE Education Society
No marco deste evento celebrouse a reunión do Board of Governors da IEEE Education Society (EdSoc), á cal Martín Llamas Nistal asistiu como presidente electo para o período 2021-2022 e presidente para os anos 2023-2024 desta organización. Esta sociedade, fundada no ano 1957, está integrada por profesionais dedicados a garantir unha educación de alta calidade en ciencia e enxeñaría.