Our researchers are working in various scientific areas involved in the pursuit of greater efficiency in communications, a domain that has offered numerous fascinating challenges including adaptive communications and hybrid beamforming architectures.
Among our lines of research, we work to enhance and transfer solutions based on 5G and 6G networks to the industry. Remote surgery, smart cities, autonomous vehicles, and edge computing are some of the technologies that our projects focus on. The center's 5G and 6G laboratory, known for its equipment and infrastructure in the northwest of the Iberian Peninsula, is open to the public and serves the technology industry.
In the field of aerospace technologies, we have been a reference since 2007 when, through a collaboration with the European Space Agency (ESA), our research staff launched the first Galician satellite and the first cubesat in Spain as part of the Xatcobeo project. This scientific journey continues with participation in national and international projects and contracts, making our center recognized as a point of reference in this technology.
We are also a leader in quantum communications, optics, and integrated photonics, a cutting-edge sector in Europe where we have achieved a position of prominence thanks to our specialized QOPHI Lab.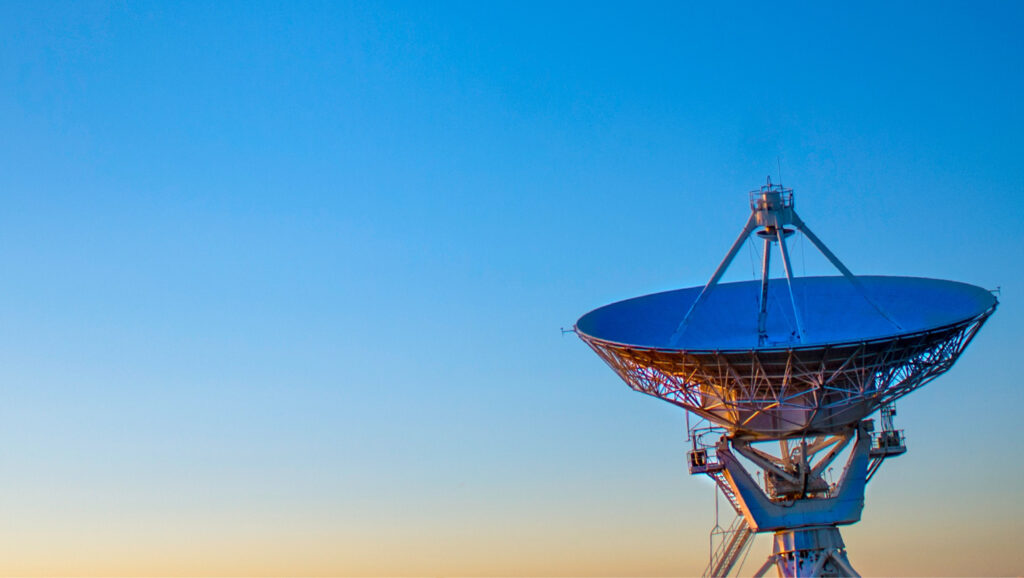 5G and beyond, satellite communications, optics and photonics, and electromagnetism are some of the research lines aimed at addressing the challenge of future connectivity
Research lines:
Satellite and Radio Communications
Aerospace and Defense Systems
Data Networks
Photonics and Optical Communications
Radar and Remote Sensing
Internet of Things (IoT)