atlanTTic is committed to gender equality across all its activities. We embrace this commitment in all our research endeavors. The values and personal development of the individuals who make up the Center are key elements in achieving these goals. As a result, we seek to ensure gender equality through the promotion of measures that focus on recognizing, promoting, and integrating the principle of effective gender equality between women and men.
We uphold and practice the principles of 'Responsible Research and Innovation' (RRI) to respond to the demands of society. The I Action Plan on Gender Equality at atlanTTic aligns with the goals of the III Gender Equality Plan between Women and Men at the Universidade de Vigo. It proposes structured actions within four areas of focus:
Equality culture: raising awareness, visibility and communication.
Equality related in the Center functional and organizational structures
Research and knowledge transfer with a gender perspective.
Working and researching at the Center in equality and promoting social and collaborative conditions with a gender perspective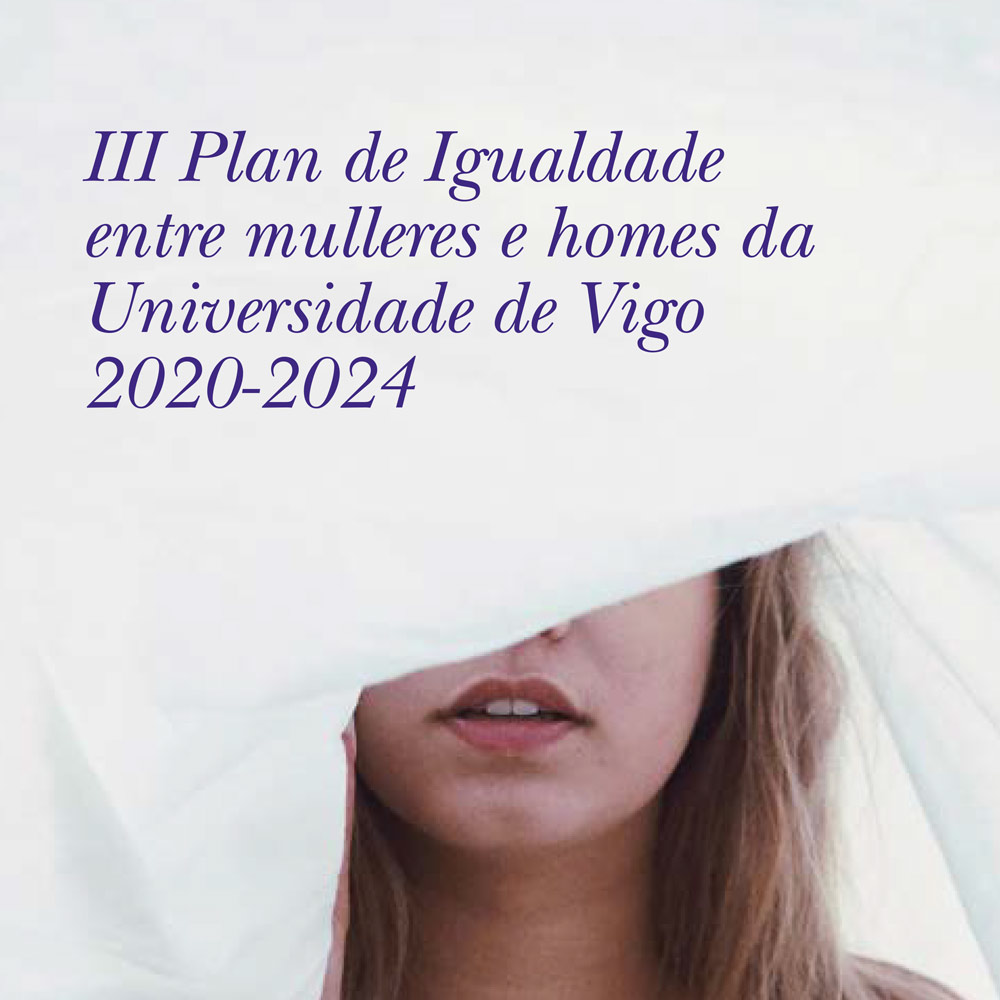 To promote a culture of equality and contribute to the implementation and monitoring of the proposed actions in our center, researcher Edita de Lorenzo Rodríguez has been appointed as the equality liaison, serving as the point of reference for all related matters.
Furthermore, since February 2023, we have been awarded the Gender Equality Distinction from Universidade de Vigo, recognizing our efforts in promoting gender equality through an evaluation process of activities, initiatives, and practices in this field.
You can learn more about the activities we engage in to promote gender equality: